Reduce electricity consumption? with DIBIPACK you can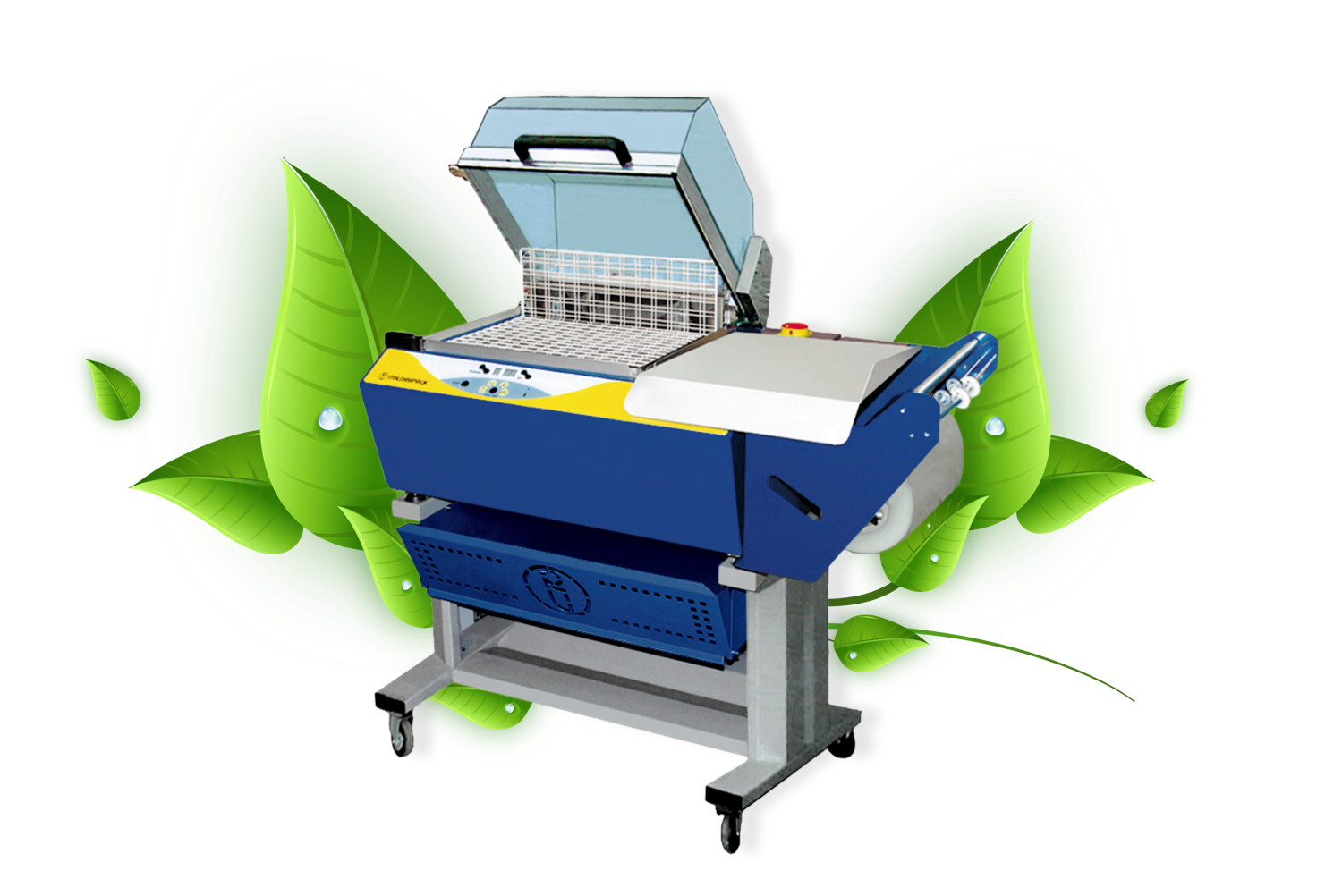 The Italdibipack heat shrinking machine DIBIPACK EVX RS can reduce energy consumption thanks to Italdibipack SAVE ENERGY device: while the productivity increase, the consumption is reduced thanks to the Italdibipack exclusive and sophisticated management software. Designed and manufactured to reduce costs thanks to energy savings.
Self-parameterisation of sealing time according to the machine speed and consequent reduction of absorption peaks.
Automatic reduction of the temperature in the stand-by phase of the machine.
Stopping the fan at the end of the welding, avoids heat dispersion.
Possibility to program the heat-shrinking every 2-3-4 sealings, saving energy and speeding up the work. Ideal for small pieces.