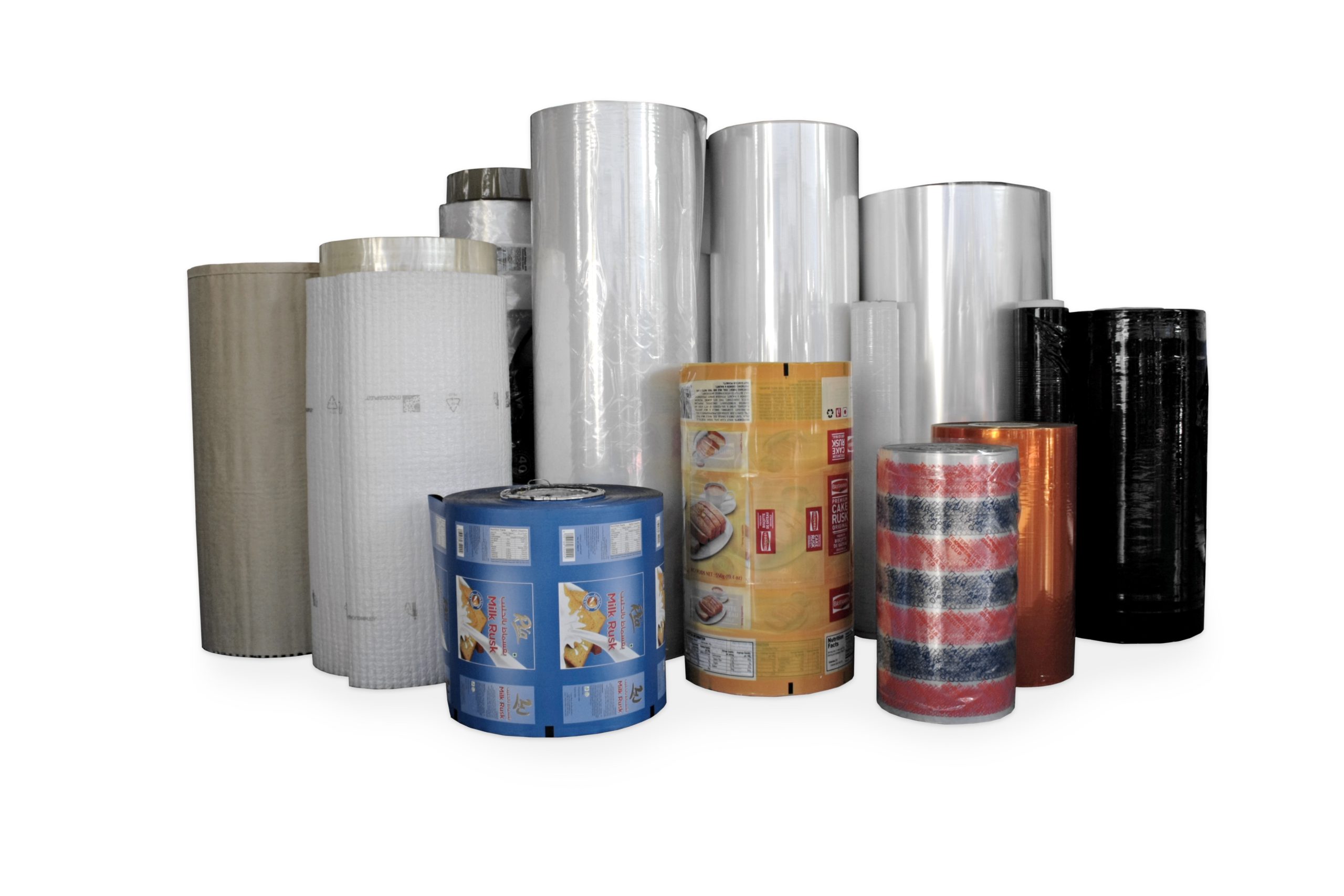 SPECIAL FILM
Special film
Heat-shrinking polyetylene for sleeve-wrapping
Available in rolls from 500 to 1250 mm wide. Available thicknesses from 40 to 100 micron.
Heat-shrinking polyetylene for bagging machines
Upon request available in different widths and thicknesses.
Single-folded heat-shrinking polyetylene for full closure sealing
Available rolls from 250 to 600 mm wide. Available thicknesses 25-60 micron.
Single-folded, micro-perforated heat-shrinking polyolephine for fullclosure sealing (especially for bread)
Available rolls from 200 to 600 mm wide. Available thickness: 15 micron.
Cling film for food applications
Available rolls of 1500 mm wide. 11 micron thickness.
Printed shrink wrap films
Upon request, polyolefin films, both laid-out and single-folded, printed in 1 or more colours. Various thicknesses.
download attachments
more information
presentation video