Reduce the use of plastic? with UNIQUE you can!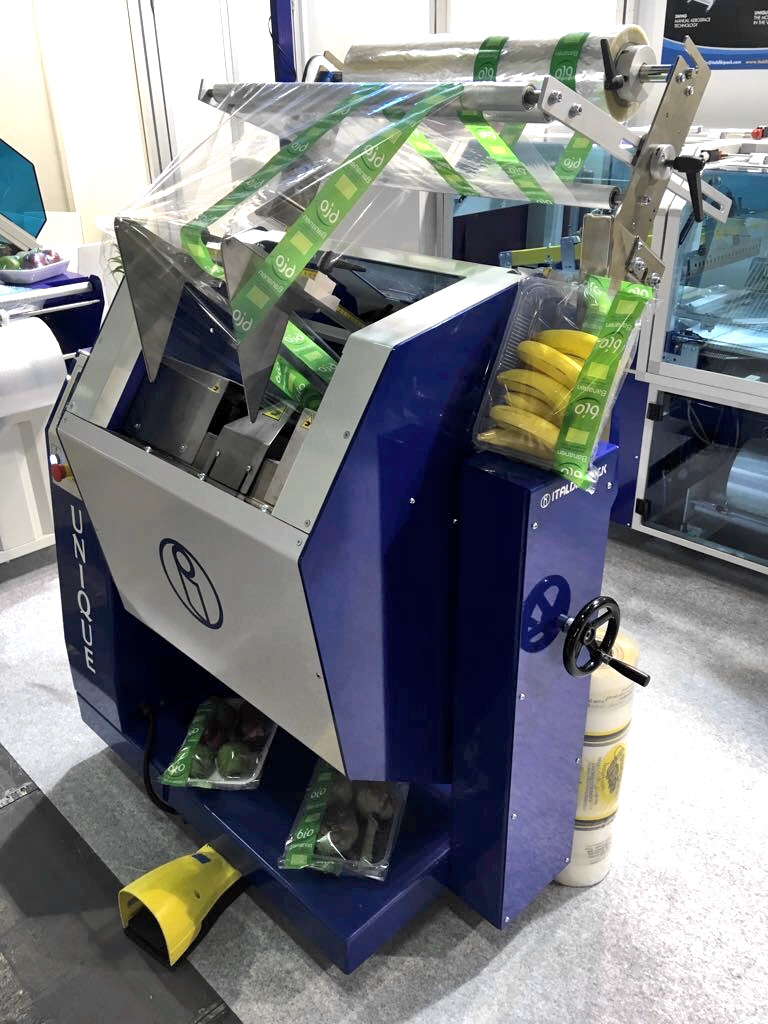 Saving the plastic trays?
UNIQUE can package any type of food product and no food product without the use of trays, but in the event that the use of the tray is mandatory with Unique it is possible to use ecological trays made of recyclable materials or from forests FSC.
UNIQUE can even use 100% biodegradable films material or BOPP with paper from FSC certified forests.